Digital Painting Attempts
MendedArrow
05-Mar-2009
I am learning how to digitally paint by making portraits of various icons. It is quite difficult to get used to the lack of friction as well as hand eye coordination.
The finished pieces are not incredibly strong, however, I believe it is a good start. Perhaps you will see more soon.
The choices of icons are based on an interest in their historical significance. Meaning, I don't necessary agree with everything they have said - what two human beings ever do?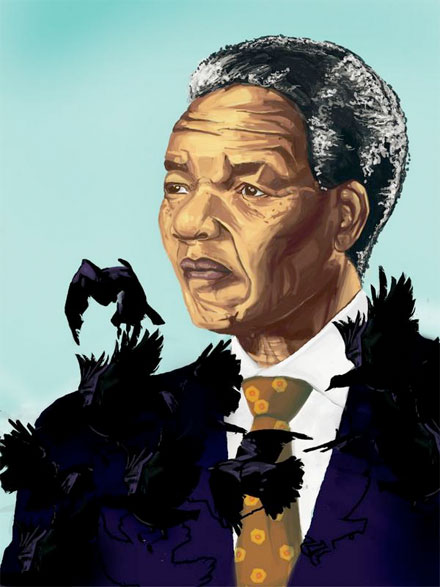 Nelson Mandela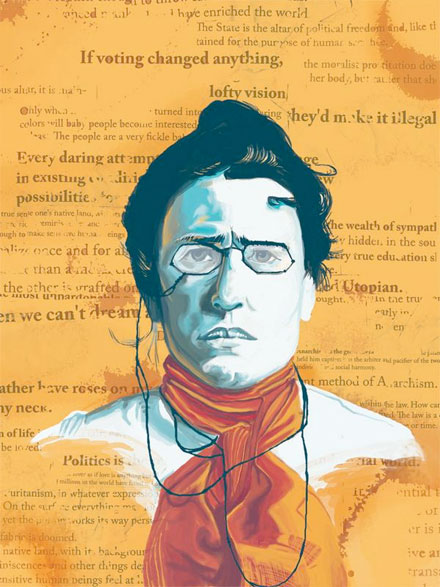 Emma Goldman

Che Guevara

Mother Jones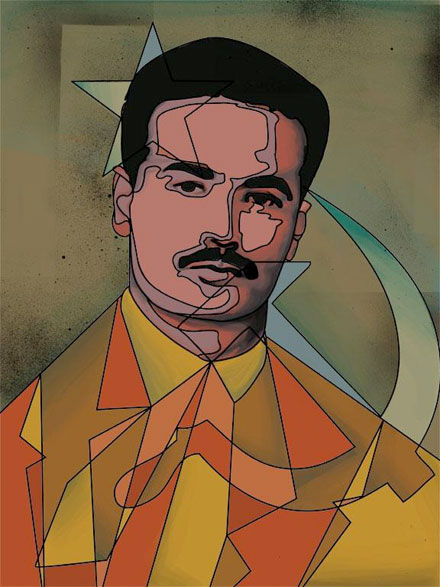 Bizhan Jazani