Golshifteh: Jeanne d'Arc of the Iranian opposition?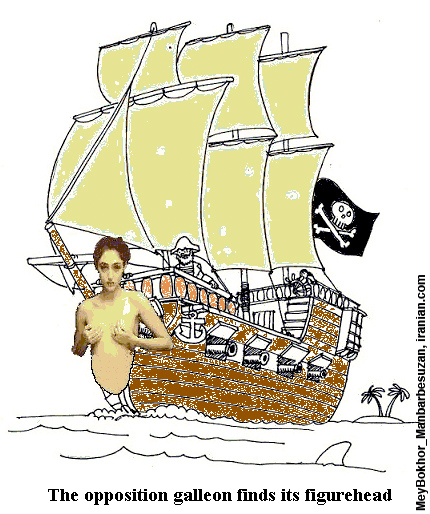 Leave it to us Iranians to carry things out of proportion.
An individual's personal action is now being interpreted to
be something it never was. Portraying Golshifte to be the
ubber warrior against IRI is just so pathetic but also so
typical of our corrupt opposition.
01/20/2012 - 18:04