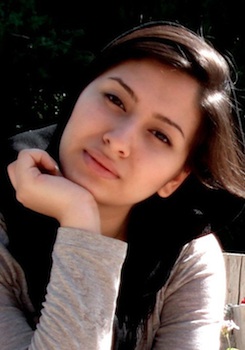 Sadaf Sabetian: Prisoner of the day
Right to Education: Sadaf Sabetian, a Bahai citizen sentenced to two years in prison, was arrested in Tehran on 27 May. She was transferred to Evin Prison to begin serving her prison term.

Sabetian, a resident of Sari, was arrested at the airport when she intended to take a short trip abroad on holiday. Sabetian had never been served judicial orders pertaining to a travel ban.

Sabetian was initially arrested in Sari in May 2011 and transferred to Tehran along with two others in relation to Bahai Online University, and was put on trial in January this year. In February, she was sentenced to two years in prison at Branch 15 of Tehran Revolutionary Court under Judge Salavati. Sabetian had been temporarily released on bail.
31-May-2012